We get involved to add value
We do what businesses and brands need to take root in the region and sustain their growth. We get consumers to trust them
and choose them over and over.

We evolved the trade together
optimizing businesses from
manufacturing to consumer experience,
in the different Latin American markets.

We build for the long term growth
with innovative, tailored and highly profitable
business models, developing links between
businesses and enduring human relations.

We always go the extra mile
with our specialized, bold,
dynamic and higly committed
team of professionals.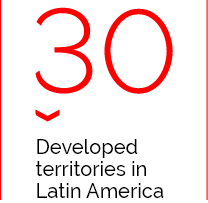 We synergize cultures and create closeness
We are a dynamic market development agency with the spirit and the strategy to help our partners make an impact. We care deeply about our partners and treat their businesses as our own.
Empowering businesses and brands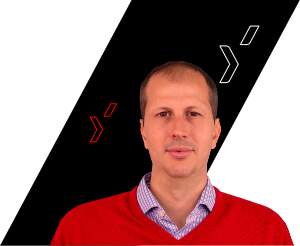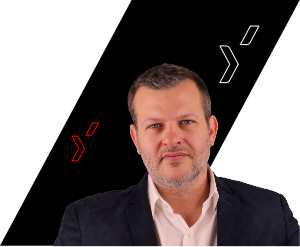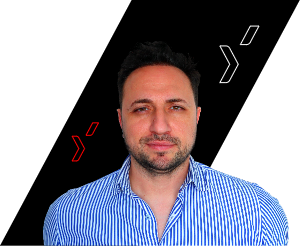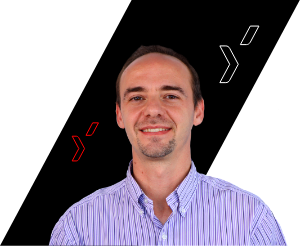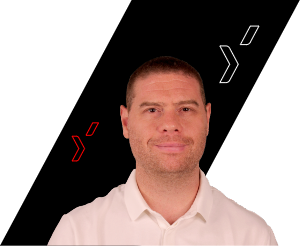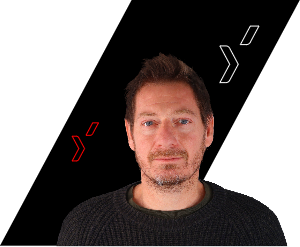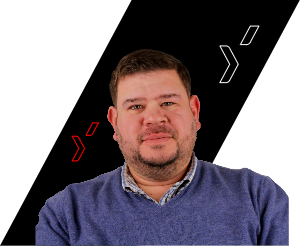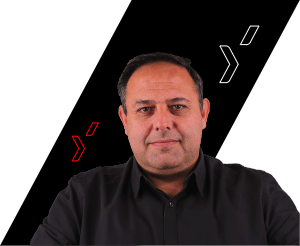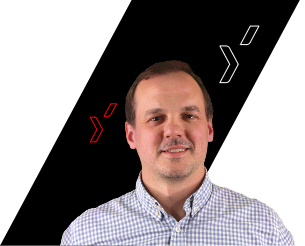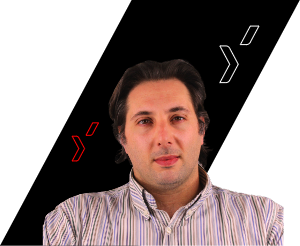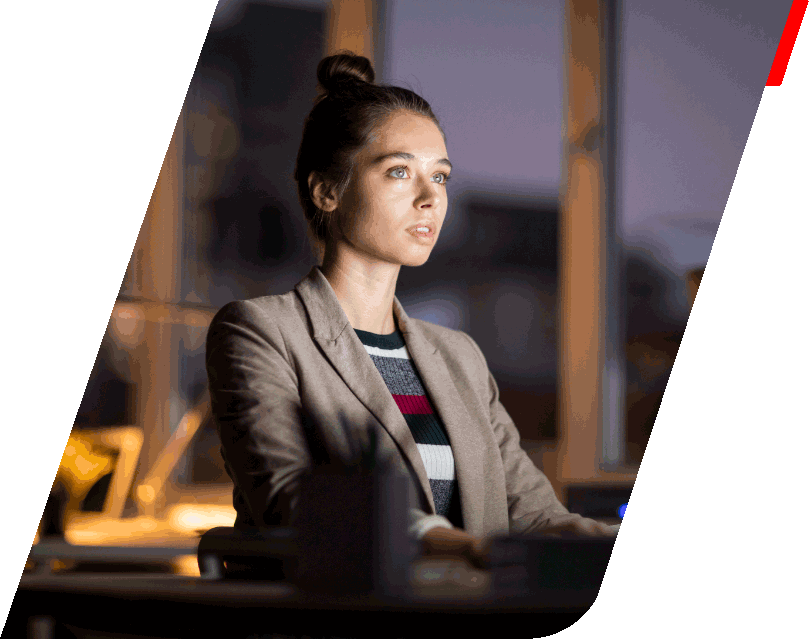 TAX ID: 3148928
ADDRESS: SUITE 2111, THE GATEWAY HARBOUR CITY 21 CANTON RD TST KLN.
HONG KONG
CHINA

NIF: B09838079
ADDRESS: DE LA CASTELLANA 149.
MADRID
ESPAÑA